Team Impact Girls Basketball - Gainesville, FL
Team Impact is a youth travel basketball non-profit organization providing coaching and mentoring to girls in Gainesville, Florida and surrounding areas.  We have become the leading girls travel basketball organization in North Central Florida, winning multiple state championships. Our mission is to provide girls with the tools to achieve success in competitive basketball during their middle school and high school years, culminating in multiple opportunities to perform in front of college coaches and an increased likelihood of receiving scholarship offers. Although our focus is primarily on the athletic skill development of the girls, we also offer enriching activities which serve to improve their academic performance, build their self-esteem, and enhance their social attributes. Together, these will positively impact them throughout their lifetime, both on and off the court. Together, our coaches and players are all in to WIN! We Impact Now, both on and off the court.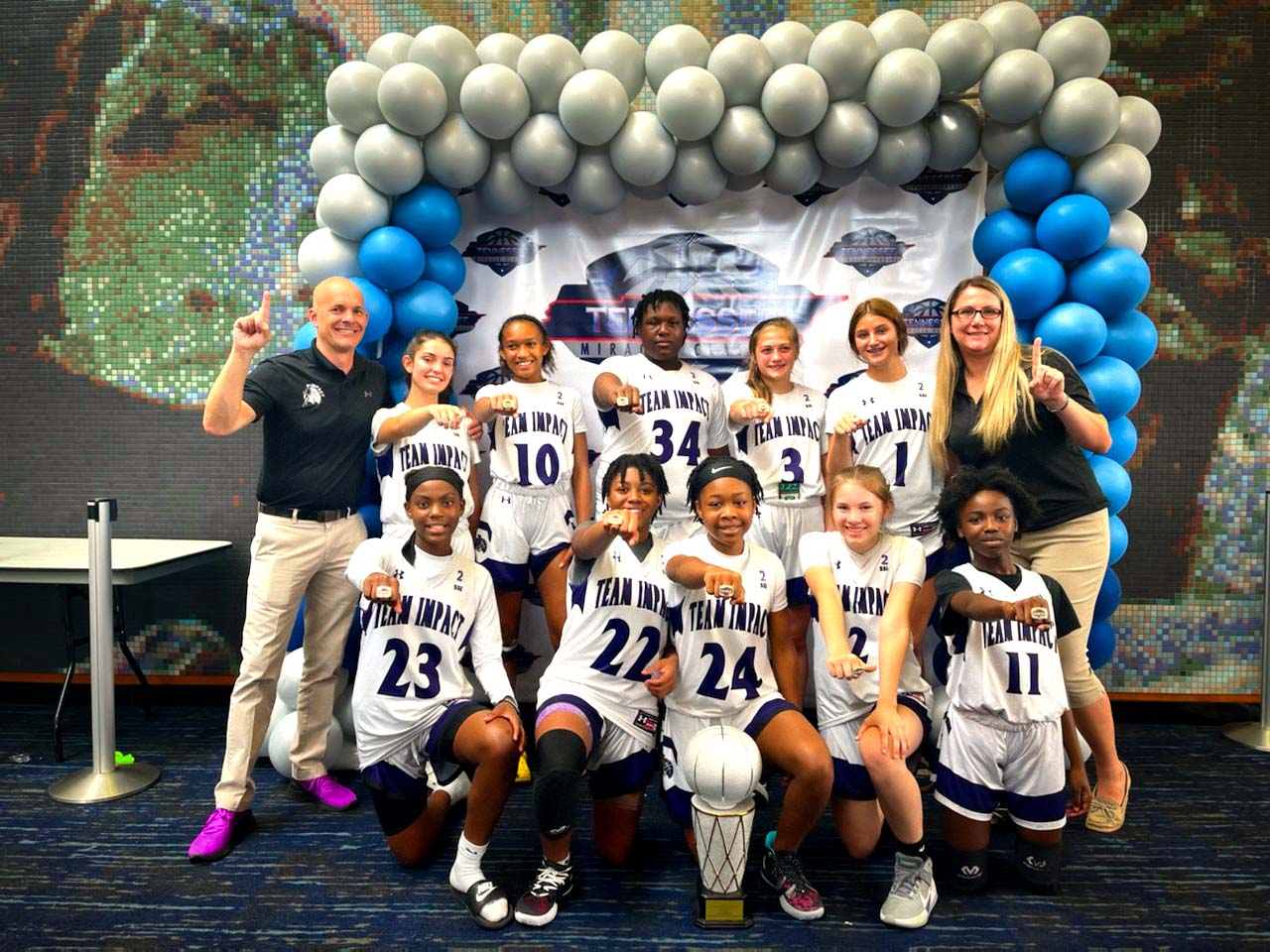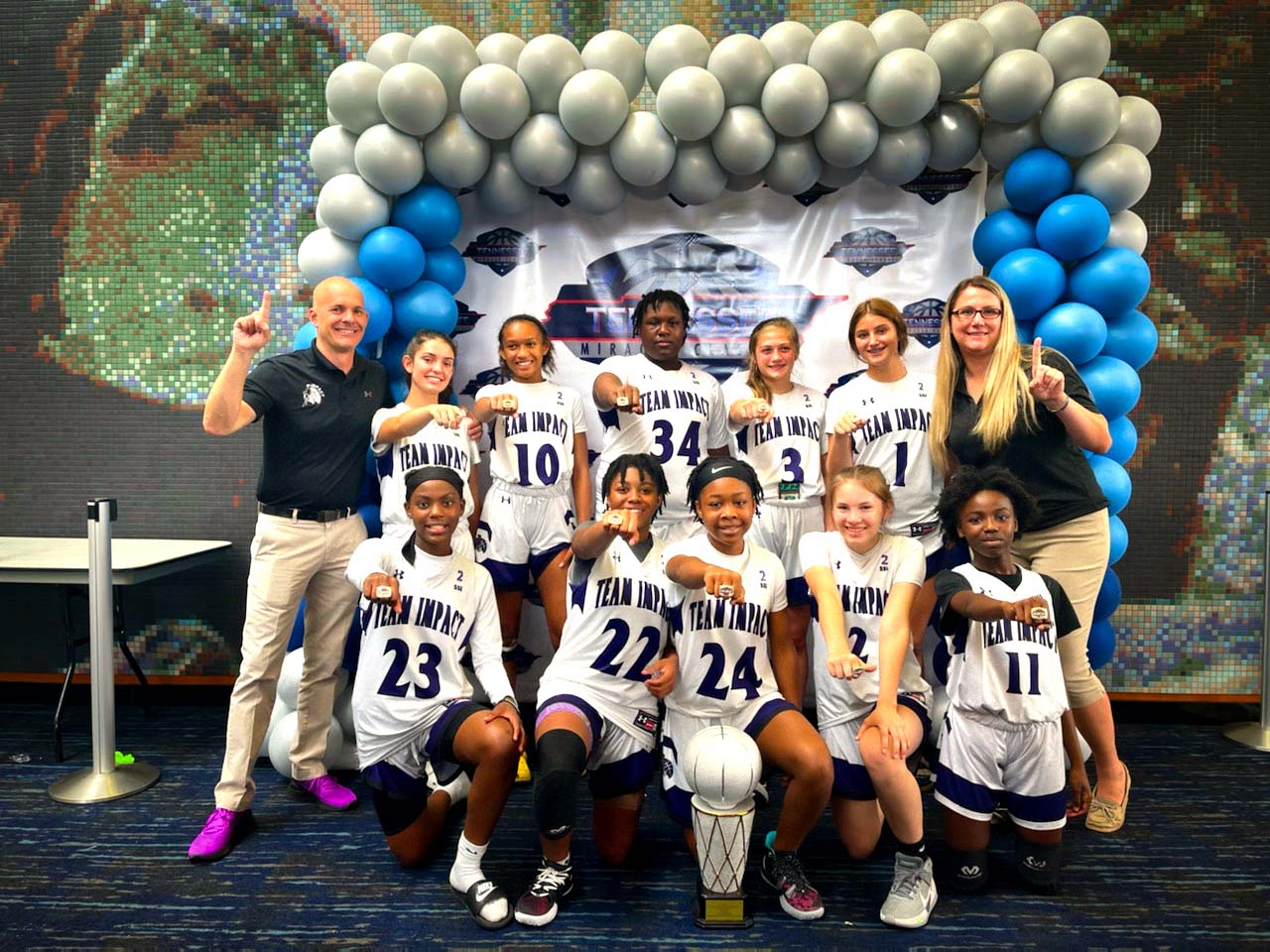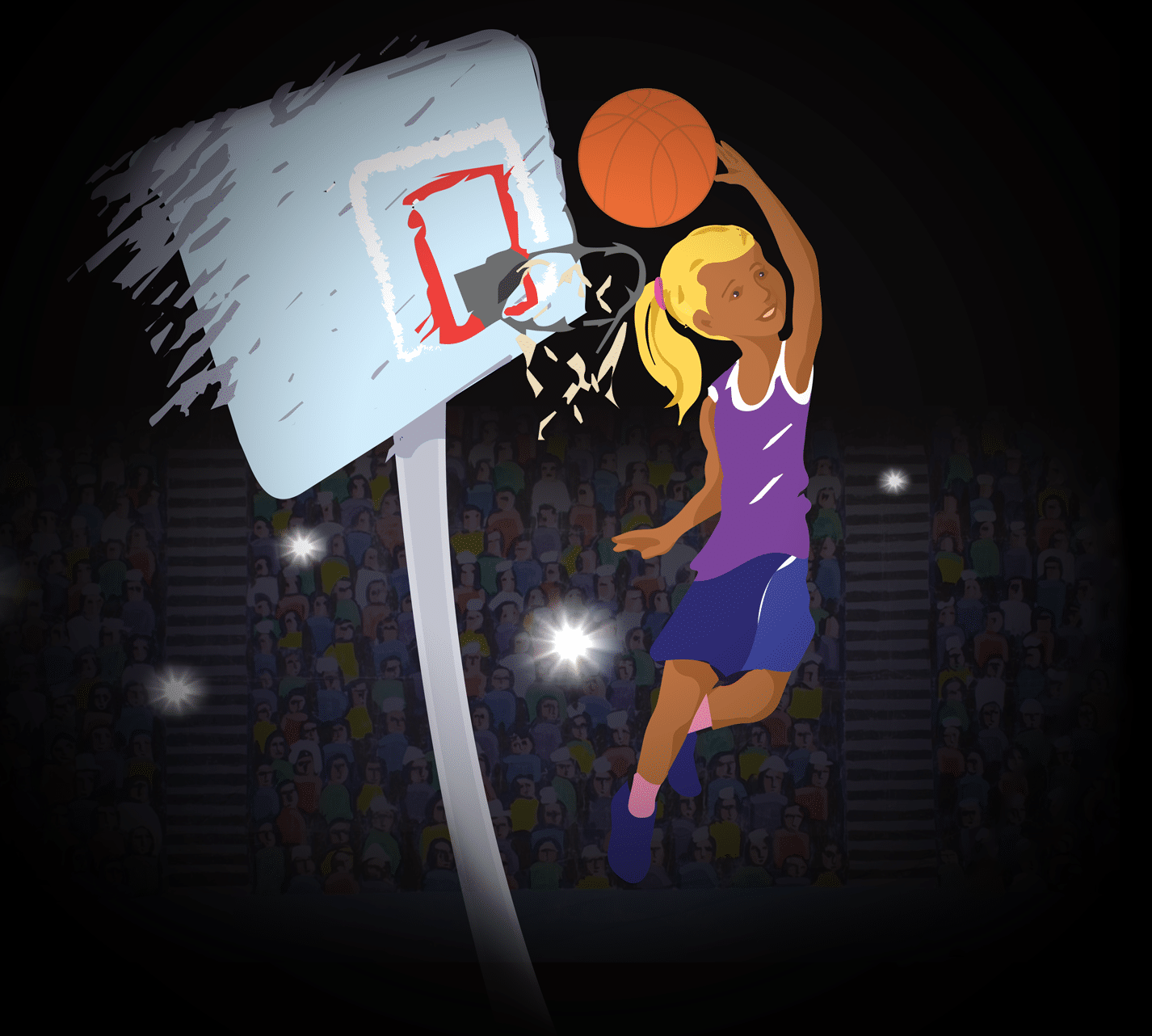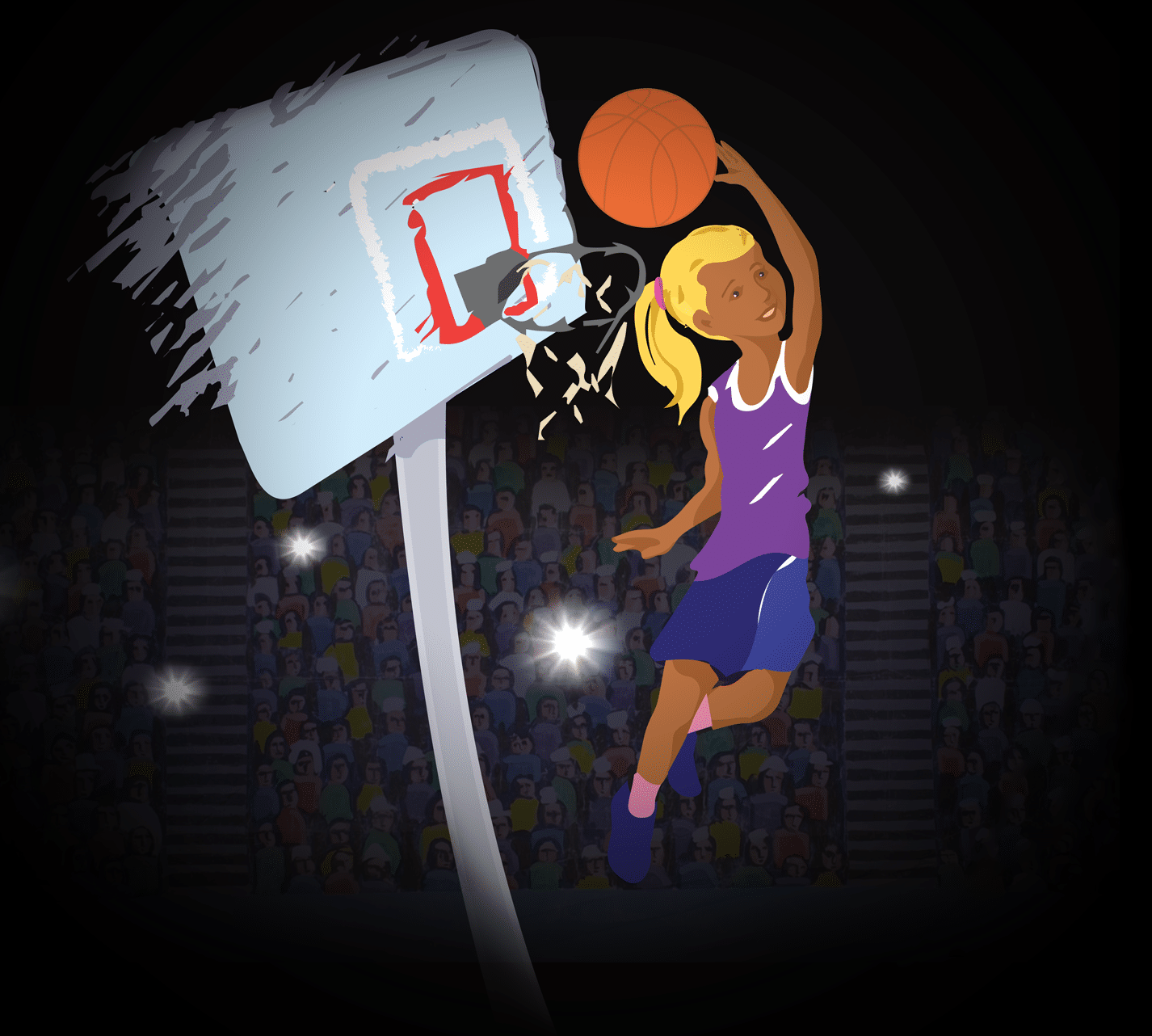 DEVELOPING FLORIDA'S YOUTH ON AND OFF THE COURT.